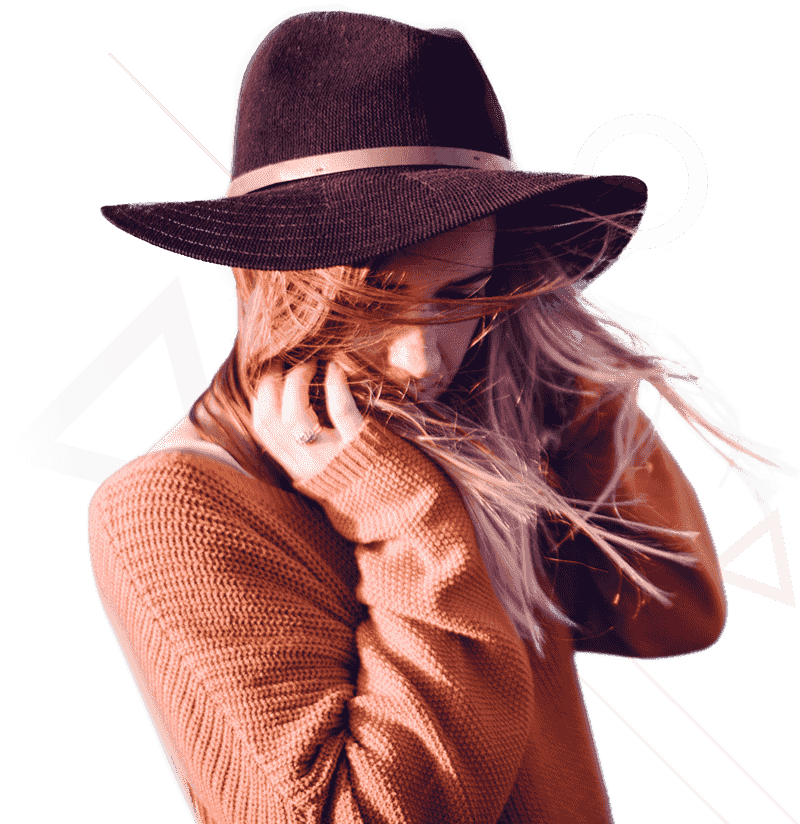 Say goodbye to frown lines
Dr. Samuel Shatkin Jr. presents Jeuveau, the newest FDA approved injectable treatment for frown lines! His office is the first in Western New York and one of the first in New York State to offer this new neuromodulator for wrinkle reduction.  Dr. Shatkin was one of invited few Aesthetic Doctors in the USA to attend the Evolus launch of Jeuveau in May 2019.
A New Neurotoxin is Here!
Meet Jeuveau (prabotulinumtoxinA-xvfs) – aka the #NEWTOX! Jeuveau is a modern-made neurotoxin approved by the FDA to temporarily improve the appearance of frown lines. Jeuveau is the first and only product of its kind dedicated exclusively to aesthetics! As the fourth neurotoxin to hit the market (and the only new option in almost a decade), Jeuveau is made using a state-of-the-art manufacturing process called Hi-Pure technology. Jeuveau is the first product from Evolus, and part of its mission to bring a fresh experience and perspective to the aesthetics industry. It's about time!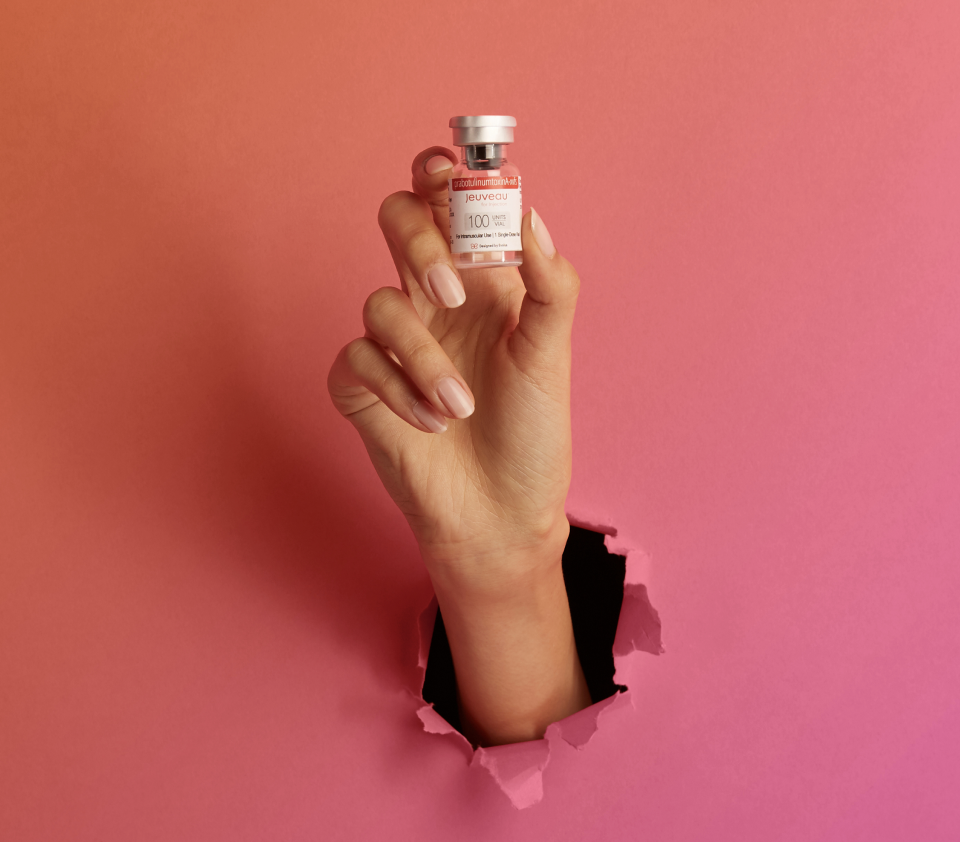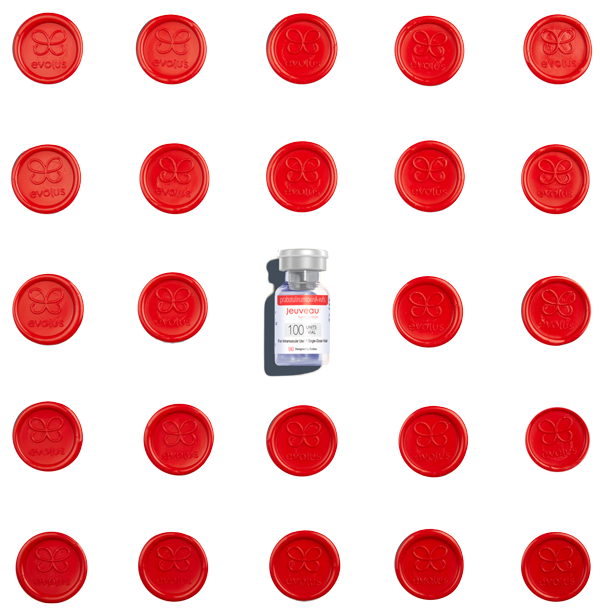 Jeuveau™ is an injectable treatment that works to temporarily improve the appearance of moderate to severe frown lines in adults.
Jeuveau™ prevents your nerves from telling your facial muscles to flex. In clinical trials, Jeuveau™ was shown to temporarily improve the appearance of moderate to severe frown lines. In 2 long-term safety studies, patients received an average of 3 treatments over the course of 1 year.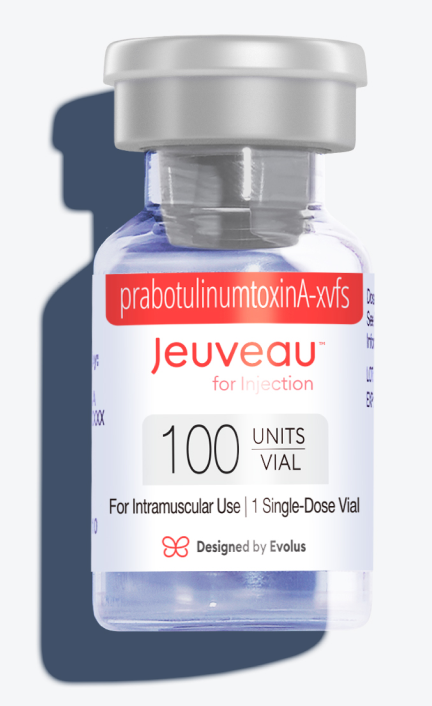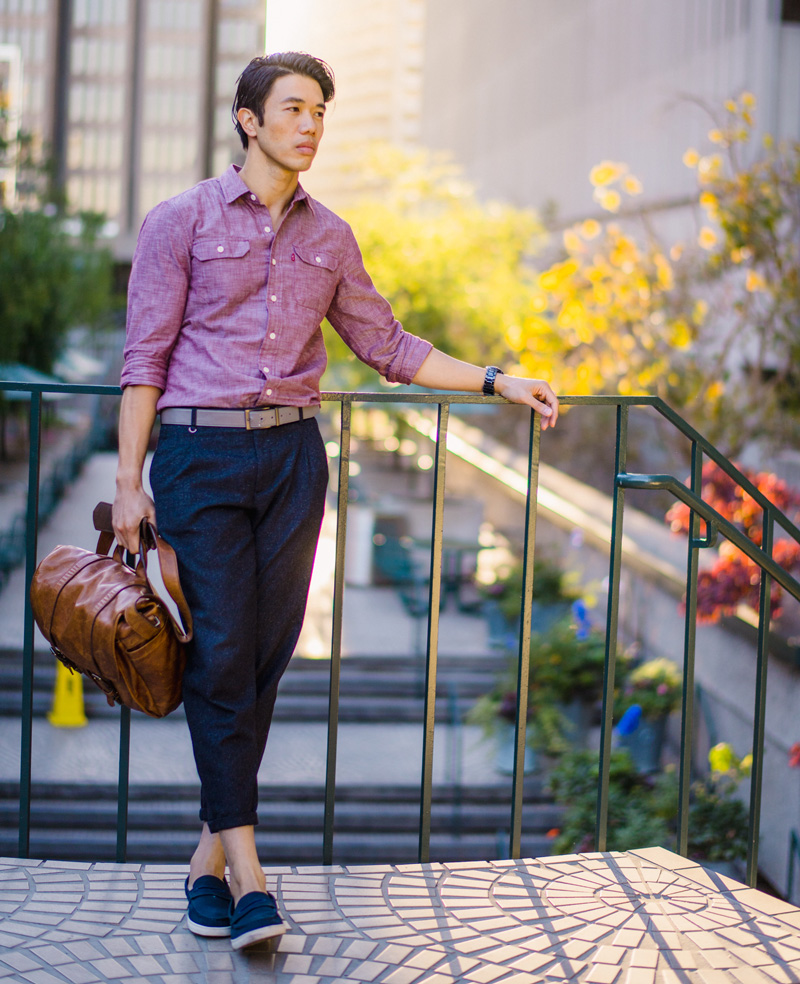 All individuals can benefit!  We are seeing more and more young adults for treatment.  Be proactive in your wrinkle prevention! We call this PROJUVENATION! (Proactive Rejuvenation)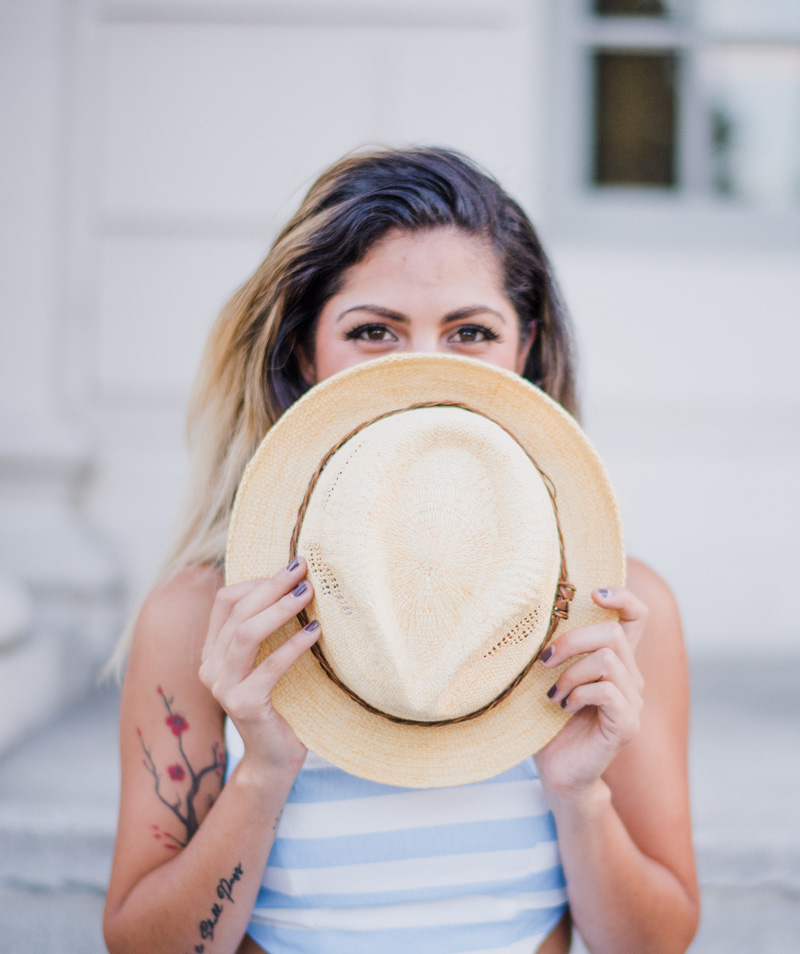 Don't hide behind your wrinkles!…
Did you know that Jeuveau injections takes just a few minutes for a treatment?  You can even come on your lunch break from work!
Come for treatment and see the results!
We all want to look our best.  Using Jeuveau placed in the right areas can give a relaxed appearance as well as a more rejuvenated one!
Projuvenation!
Look your best
Show off your skin, not wrinkles!